26 June 2020
Irish Genetics Fly High in Czech Republic
Irish Genetics Fly High in Czech Republic
"EPIK P" a son of Dovea's Curaheen Gunshot P (SI4147) is currently standing in the Ai Station 'Natural' spol s.r.o. in the Czech Republic.
"EPIK P" was bred in the Agrochyt Herd in Mohelno; one of the most successful herds in the Czech Republic that has produced numerous AI sires. His prolific dam has had six calves and is a daughter of a past Dovea sire; Raceview Van Halen (RWV).
Described as a very "well balanced" and muscular bull that exhibits exceptional growth characteristics; his average daily gain from birth when under performance testing was over 1.5 kg's/ day. This resulted in "EPIK P" growing to 603 kg's at 365 days of age.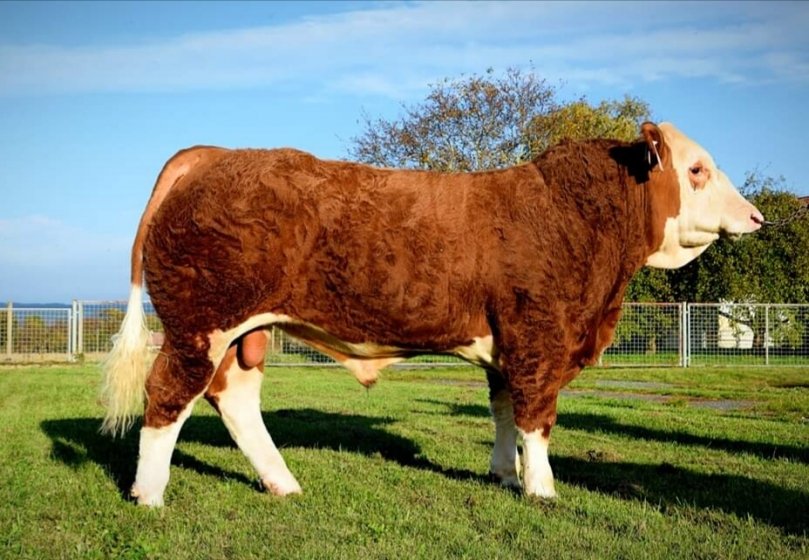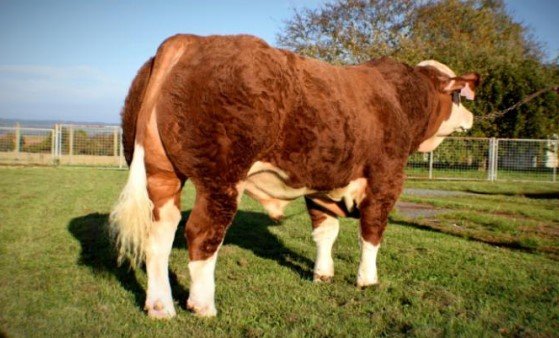 Share This Story